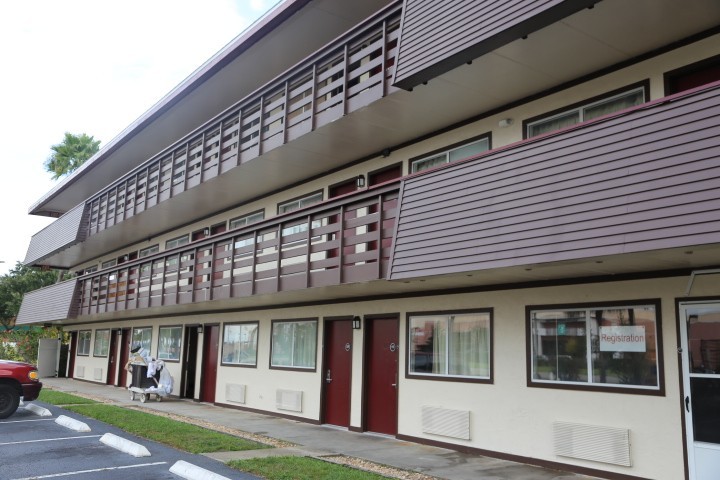 SOLD* $3,200,000 Rodeway  in Orlando Florida !
Published 09 April 2014
Rodeway Lake Buena Vista
3,200,000
89 Rooms Built 1989
Close to Disney and theme parks.

Email me at motelguru@gmail.com for more information or to set up a tour.
Now accepting Hotel properties for our Spring and Summer Auctions call or email me.